Esse means 'to be' in Latin. Launched in 2002, Esse established itself in the nascent organic skincare market in South Africa. The move into probiotic skincare started in 2009, and since then Esse continues to be at the forefront of microbiome skincare.
After two years of formulation work, Trevor Steyn launches Esse with three refrigerated, preservative-free moisturisers; organic with African actives.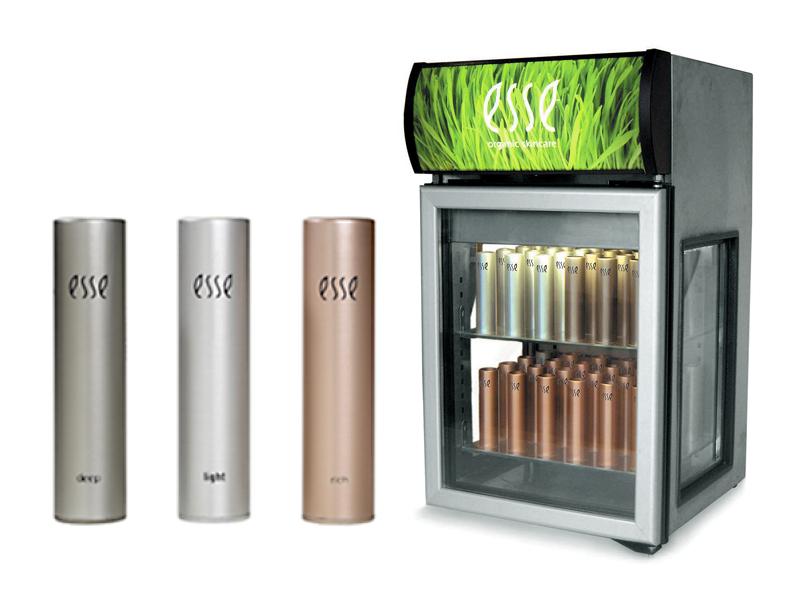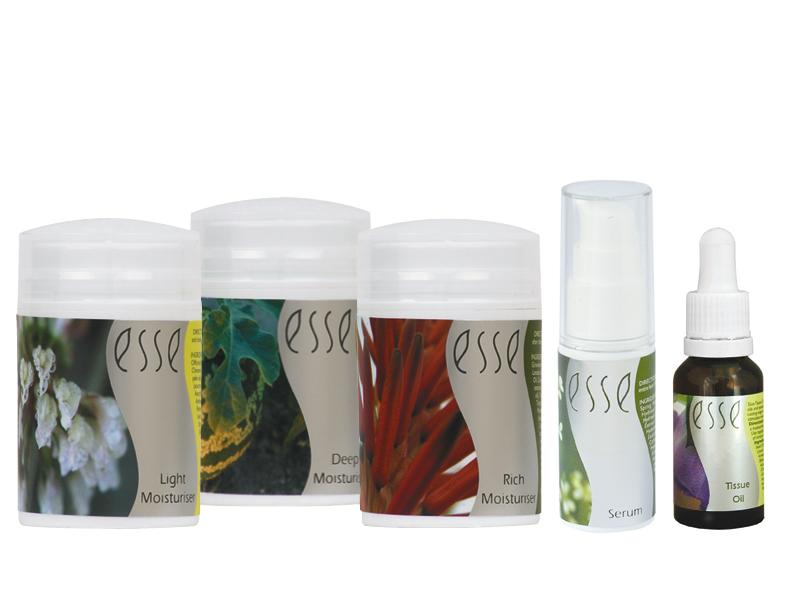 Added cleanser, toner and non-refrigerated moisturisers for a more complete skincare offering.
Professional product range added after testing at a local beauty school owned by Lynelle Harrison.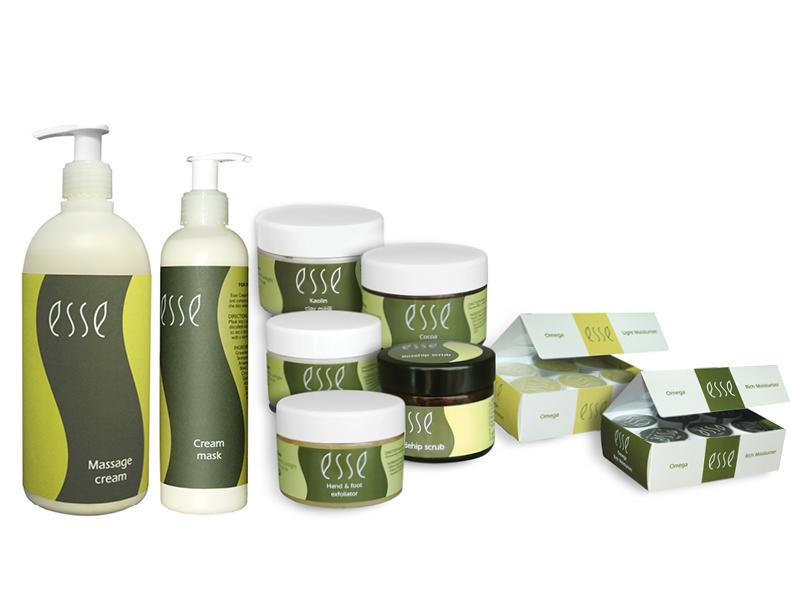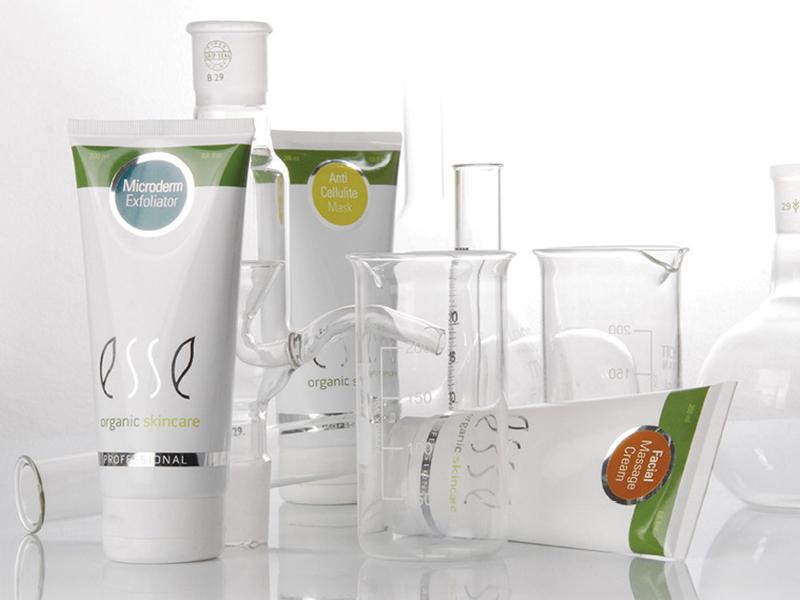 Complete reformulation of the range following the first findings of the Human Microbiome Project –  prebiotics, and postbiotics added. 
Rebrand of the professional line.
Products begin to sell in Europe.
Tyndallised probiotics incorporated.
International markets expand rapidly to include markets in the East.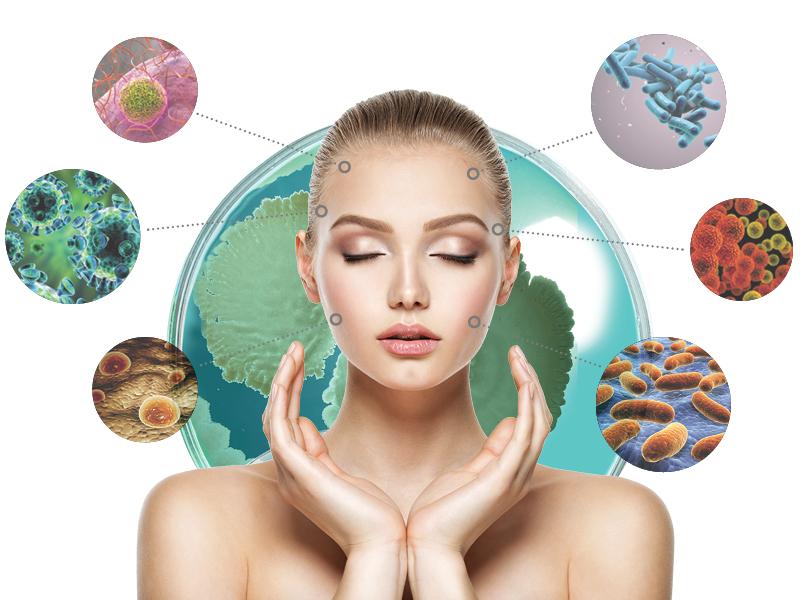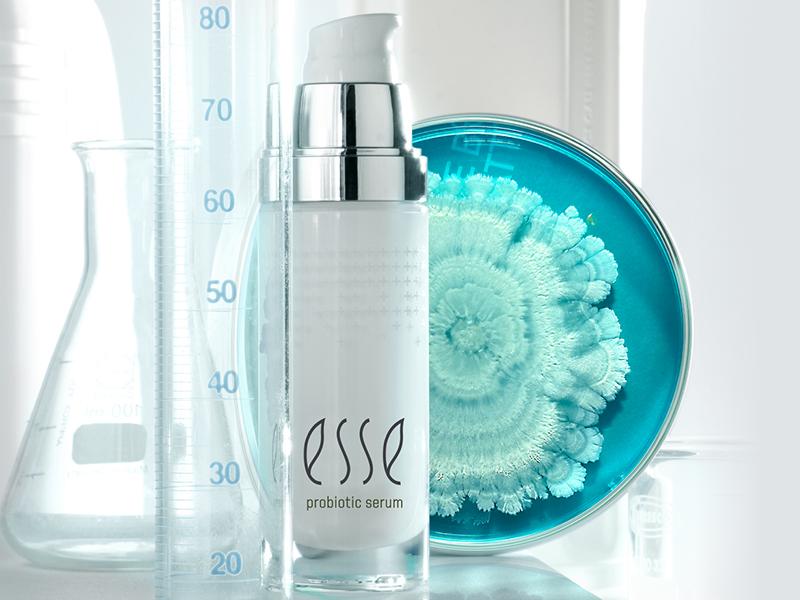 Esse launches the first live probiotic skincare product. A serum containing 1 billion live probiotic microbes per millilitre.
Sensitive Range launched.
First concept store launches in South Africa, and a renewed commitment to treating skin through therapists and aestheticians.
Esse begins worldwide genetic sequencing to study skin microbiomes.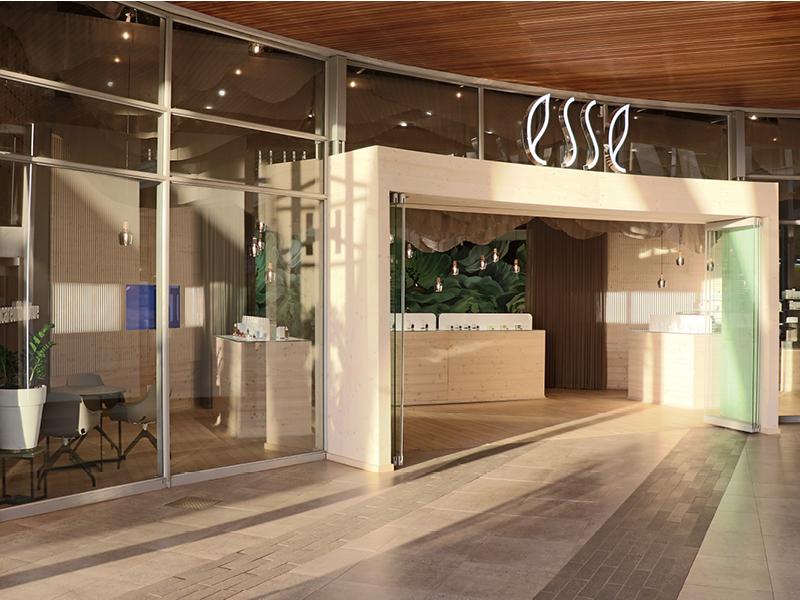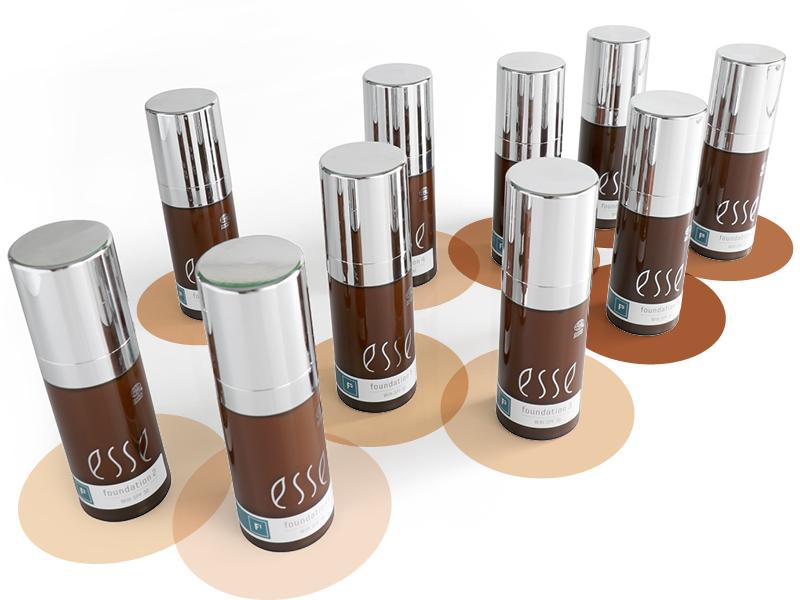 Launch of foundation in 10 shades, containing prebiotic and probiotic actives.
Growth worldwide – Esse is available in 27 countries and becomes the third largest professional skincare brand in Sweden.
Professional-only launch of the Clarifying Range using biotechnology to fight the root causes of acne.